After Prime Minister Narendra Modi and Tamil superstar Rajinikanth, Bollywood hero Akshay Kumar will now be seen on an adventurous jungle walk with Bear Grylls.
It has been confirmed that Akshay Kumar is going to be seen in the highly popular show Into the Wild with Bear Grylls.
The special episode with Akshay Kumar can be seen at 8 pm on September 11 on Discovery Plus, while on Discovery, the episode will be seen at 8 pm on September 14.
After shooting with Rajanikanth, Bayer Grylls has also shot the Akshay Kumar episode in Bandipur Tiger Reserve.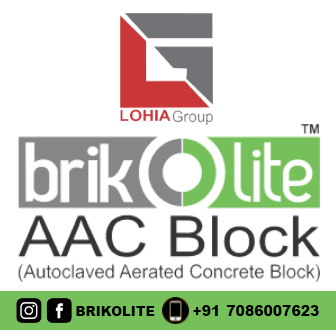 Sources close to Akshay Kumar's office said during the shooting, the Bollywood star spent about six hours with Bayer Grylls in the Tiger Reserve.
While the promo video has just been released, photos of the shooting are also circulating on social media platforms.
Akshay Kumar on Friday released the video promo of the special episode with Bayer Grylls.
You thinking I mad… but mad only going into the wild. #IntoTheWildWithBearGrylls@BearGrylls @DiscoveryPlusIn @DiscoveryIN pic.twitter.com/q5LXat2xdL

— Akshay Kumar (@akshaykumar) August 21, 2020
"You thinking I mad… but mad only going into the wild," Akshay wrote on Twitter.
According to the information, Akshay and Bayer shot at five different locations in the Tiger Reserve.
Since Akshay Kumar is highly athletic, he is definitely going to be a better performer than PM Modi and Rajanikanth.
Everyone started to comment that Akshay Kumar is an ideal guest on Man Vs Wild.
Almost everyone commented that Akshay can easily learn the survival techniques from Bear.
At present, Akshay is in the UK, and is shooting for his upcoming film, Bell Bottom, along with Huma Qureshi and Lara Dutta.