The Shrimanta Shankar Academy Senior Secondary School at Guwahati has excelled in the Class 10 examination results announced by the CBSE on Monday.
Like previous years, 100 per cent of the candidates, who appeared in the All India Senior Secondary Examination (Class 10) this year, cleared the examination.
Shrimanta Shankar Academy Senior Secondary School, which is affiliated to the Central Board of Secondary Education (CBSE), New Delhi, is a premier educational institution in the heart of Guwahati city.
The principal of the school, Dr Geet Dutta Barua, talking to Northeast Now informed that while 44 candidates of the school secured 90 per cent and above marks in the examination, 51 candidates received marks in between 80 pc to 89.9 pc.
Also read: Guwahati boy comes 2nd in the country in CBSE Class X board exam
Dr Barua also informed that 39 students secured marks in between 70 pc to 79.9 pc while 23 students secured marks in between 60 pc to 69.9 pc and only 5 students secured marks below 60 pc.
Expressing her feelings over the performance of her school, Dr Barua said, "I am happy at the performance of the students of our school in the Class 10 exam."
She also said the school has been able to maintain good performance in the Class 10 examination like the previous years.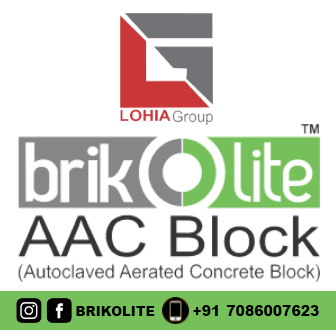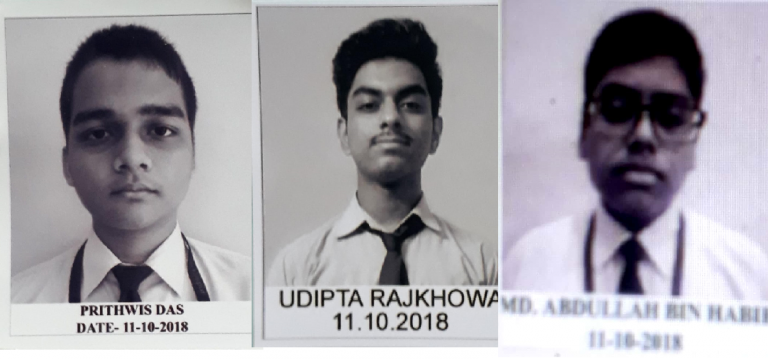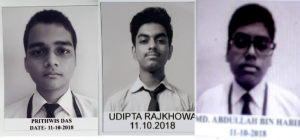 The top three students who excelled in this year's Class 10 examination are Prithwis Das, who secured 97.4 pc; Udipta Rajkhowa, who secured 97 pc and Md Abdullah Bin Habib, who secured 96.2 pc.
Many of the students from the school were also able to shine by securing excellent marks in different subjects.
While Udipta Rajkhowa secured 100 marks in Mathematics, Md Abdullah Bin Habib secured 99 in Social Science and two students – Somyadip Chakraborty and Gargi Kashyap – secured 99 marks in Hindi.
Eight students of the school including the top three students of the school received 98 marks in English while two students secured 98 marks in Assamese.
In the subject of Science, a total of 4 students of the school secured 97 marks.