The Department of Civil Engineering of the Jorhat Engineering College is gearing up to organise a two-day international conference on infrastructure development from December 21, 2018 in the college, a press communique issued by the college stated.
More than 300 delegates from different institutes and organisations across the country and abroad are expected to participate.
The conference is aimed to serve as a platform to present the research outcomes, hold discussions and update issues in the field of engineering to fulfill the needs of the society.
Areas of focus will be sustainable rural infrastructural development, optimal management of already depleted watershed and water resources, environment-friendly techniques like green buildings etc., the press communique mentioned.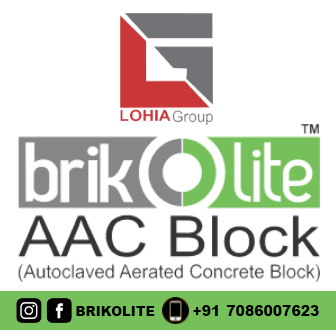 Keynote speakers in the conference will include Professor Taiichi Hayashi of Kyoto University, Professor Hemanta Kumar Hazarika of Kyushu University, Professor STG Raghukanth of IIT Madras, Hemanta Doloi of Melbourne University, Professor Nayan Sarma, Honorary Professor of River Science, University of Nottingham and former Professor of IIT Roorkee, Kamal Chandra Sarma, Senior Bridge Engineer (IBI Group, US) and KC Dhimole, RWD, AP and Pradeep Kumar Saxena, Architect, Bhopal, the communique said.
DN Buragohain, Retired Director, IIT Guwahati, is expected to grace the inaugural function, the communique further stated.