Bucking the overall trend of BJP wins and leads in most of the districts of Assam in the recently-held Panchayat elections, the Congress retained its stronghold in Jorhat district.
In the Jorhat election district, out of the 12 Zila Parishad seats, Congress won 7, BJP 3 and AGP 2.
Out of the 57 Anchalik Panchayat seats, Congress won 27, BJP 21 and AGP 9.
Out of the 57 Gaon Panchayat President seats, the Congress won 30, BJP 16 and AGP won 11 seats.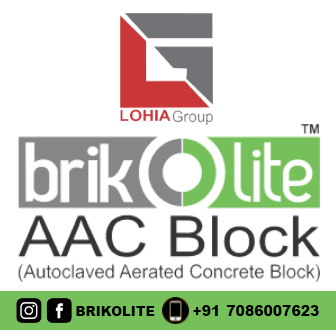 On the other hand, out of the 567 Gaon Panchayat Members' seats, the Congress won 239, BJP 211 and AGP won 108 seats.
In one GP Member seat, the Congress candidate was declared winner as the nomination papers of other candidates were rejected due to errors. In another case, one seat was adjourned due to the death of a member and in the third case, no nominations were submitted.
The Jorhat Legislative Assembly constituency is represented by Speaker Hitendra Nath Goswami of the BJP.
Meanwhile, out of the seven Zila Parishad seats in Titabor election district, five were swept by the Congress.
Former MLA of the Congress, Rana Goswami was happy at the outcome of the poll results in Jorhat.
"The people have decided to return to the Congress fold and this augers well for the party, " he said.
Although former three-time Chief minister of Assam from Titabar constituency and sitting MLA Tarun Gogoi proved once again that he was not going to be easily displaced in Titabar, Mariani constituency, which also falls under Titabar election district, gave it's mandate mostly to the BJP despite the sitting MLA Rupjyoti Kurmi represents the Congress.