It is not surprising to find discrepancies in the merit lists of colleges prepared for enrolment.
Minor mistakes may naturally occur in preparing merit lists.
But the merit list of the English department of Kolkata's Asutosh College has raised the eyebrows of all.
Bollywood actor Sunny Leone's name made it to the top of the merit list for admission to an undergraduate programme of the college released on Thursday.
The 39-year-old actor' name came on the top of the first list for admission to BA (Honours) course in English, published on Asutosh College's website.
After the publication of the list, everyone questioned whether Sunny Leone was actually going to make an entry in the college as a student or the name mistakenly topped the list.
According to the merit list, the Bollywood actor's application ID was 951300604 while her roll number was 207777666.
As per the list, she secured 400 or full marks in the best of four subjects in Class 12 board examinations.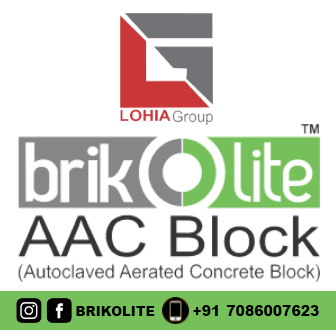 Within a short period, after it was made available on the colleges' website, the merit list went viral on social media.
A media report quoted an official of the college as saying: "It is an act of mischief as someone deliberately submitted a wrong application having typed Leone's name."
"We have asked the admission department to correct it. We will also conduct an inquiry into the incident," the official said.
Finally, the issue came to the notice of the college authorities.
The college authorities apologized for the unintentional mistake and removed the actor's name from the merit list.
But such a merit list published by a famous college became the talk of the town.