With the aim of reviving Congress' fortune in Uttar Pradesh in the upcoming state assembly elections, Priyanka Gandhi during a public meeting strode on stage and asked the crowd to repeat after her: "I am a woman, I can fight". 
Uttar Pradesh, the most populous state in India, will go to assembly elections in the first part of next year. 
Notably, the Congress, under the leadership of its national general secretary Priyanka Gandhi, is aiming at winning over women voters who have long been marginalised, but are starting to find a voice.  
The upcoming Uttar Pradesh assembly elections, will offer a clue as to if the Congress has it in it on mounting a challenge to the BJP in the 2024 Lok Sabha elections.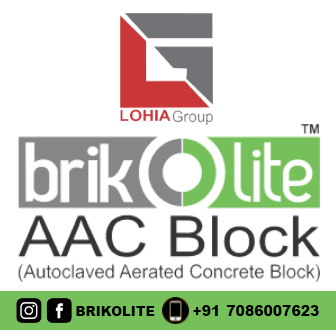 Also read: US defence report mentions Chinese village in Arunachal Pradesh
"I want to tell the women that I will fight for them, the Congress party will fight for them," Congress' Priyanka Gandhi was quoted as saying by news agency Reuters. 
This upcoming assembly elections in Uttar Pradesh seems to be the best chance for the Congress to revive its fortunes in the state and send out a message to rest of the country that the BJP can be defeated. 
Notably, the BJP has been facing the brunt for its 'mismanagement' of COVID-19 in Uttar Pradesh and also its 'inability' to address the issue of violence against women. 
The BJP is also facing protests by farmers opposed to PM Modi's liberalisation of agriculture.  
Also read: BJP needs to be defeated completely to reduce fuel prices: Shiv Sena MP
The BJP recently lost the by-polls to three assembly seats and one Lok Sabha seat in Himachal Pradesh to the Congress. 
The loss of the BJP is attributed by many, including many in the saffron party, to high inflation across the country.