The Centre has expressed concern over the new privacy policy of messaging app – WhatsApp.
The Centre told the Delhi High Court that it was a matter of concern that WhatsApp is treating Indian and European users differently when it comes to privacy.
Meanwhile, WhatsApp has informed the Delhi High Court that the Centre has sought "certain clarification" regarding its new privacy policy and it is responding to the communication.
The Central Government has sent a list of questions to WhatsApp.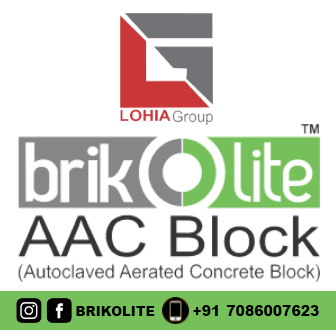 "We are responding to it. This is all misinformation," submitted Senior Advocate Kapil Sibal, who is representing WhatsApp.
Also read: 'Such people must not be spared', says Madhya Pradesh High Court while reserving order on bail plea of stand-up comedian Munawar Faruqui
"Privacy policy offered by WhatsApp to its European users specifically prohibits the use of any information shared with a Facebook company. This clause is not present in the privacy policy offered to Indians, who form a very substantial part of WhatsApp's user base," said Additional Solicitor General Chetan Sharma.
The Delhi High Court was hearing a petition seeking injunction with immediate effect against the updated privacy policy.
The petition also wants the Centre to be directed to lay down guidelines to ensure that WhatsApp does not share any data of its users with any third party or Facebook and its companies for any purpose.
The petition also stated that the updated privacy policy will not be applicable "for the European Region owing to the data protection laws in place there".
Also read: Lids off Arnab Chat Gate, is national security under threat?