The Supreme Court came down heavily on the Centre for making last-minute changes in the pattern of postgraduate national eligibility-cum-entrance test-super specialty ( NEET-SS) 2021.
A bench of Justices comprising DY Chandrachud and BV Nagarathna on Monday observed that the doctors cannot be left at the "mercy of insensitive bureaucrats".
The bench of the Supreme Court warned the government of issuing strictures if a solution is not found.
"Don't treat these young doctors as footballs in the game of power. Hold the meeting and put your house in order. We will not allow the lives of these young doctors to be placed in the hands of some insensitive bureaucrats," a media report quoted the Supreme Court as saying.
The top court questioned: "Why has the notice been issued? Students start preparing for super specialty courses months and months in advance. What is the need to change before the exam? Why can you not proceed with the changes from the following year?"
While appearing for the National Medical Commission (NMC), advocate Gaurav Sharma said they would like to
file reply in the matter and sought adjournment of one week.
"Mr Sharma, what is the NMC doing? We are dealing with the lives of young doctors who will pursue super-speciality courses. You have issued the notification for examination on July 23 and then changed the syllabus on August 31," the bench told advocate Sharma.
The bench continued: "What is this? They are to sit for examinations on November 13 and 14."
The apex court had last week issued notice to the central government and National Medical Council (NMC) on a plea by post-graduate doctors alleging the last-minute change in the exam pattern.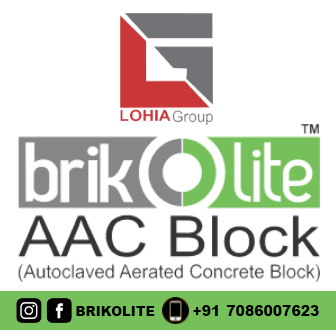 The petition was filed by 41 qualified post-graduate doctors from across the country, who are preparing to appear in the NEET-SS 2021.
The young doctors sought direction from the Supreme Court for striking down the changes in the examination pattern changed by the government authorities.
The doctors through the plea challenged the move of the central government on the ground of lack of authority as well as being manifestly arbitrary.
The plea said as per the prevailing pattern which has been in existence from 2018-2020, 60% marks were allotted for questions from the super-speciality courses while 40% distributed for questions from general medicine.
"As per the existing/earlier pattern 40 marks use to come from the base subject and 60 marks were in respect of the two optional courses opted by the aspirant. This was very important since the candidate themselves would choose the fields of their interest and not only obtain theoretical knowledge of it but will be engaged in acquiring practical knowledge of the same," the plea said.
But as according to the new pattern, even the questions for the critical care super-specialty will be drawn from the general medicines.
The NEET-SS 2021 examination is scheduled to be held on November 13-14.