Nearly 100 Rohingyas, trafficked out of Myanmar's Rakhine state, were arrested in a raid in Yangon.
Local police say they were headed for Malaysia with active connivance of a trafficking network.
This trafficking was unearthed by Yangon Police on Wednesday after raids on two houses in Shwepyitha township.
A total of 99 Rohingyas were found in these two houses.
"They came from Maungdaw, Buthidaung, Sittwe and Kyauktaw townships (in Rakhine state) to travel to Malaysia to work," Tin Maung Lwin, the township's deputy police superintendent, told media persons.
Images published by local media showed the Rohingya huddled barefoot and wearing face masks, in front of a leafy multi-story house where they had reportedly been hiding for months.
Seventy-three of the group were women, Tin Maung Lwin told AFP, and they were accompanied by a number of children between the ages of five to 10.
Police boss Lwin said the women were either going to join their husbands who have reached Malaysia.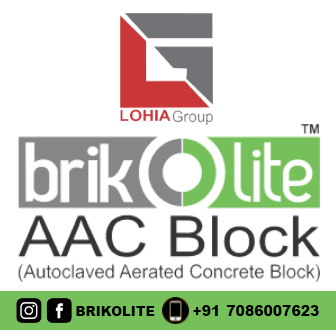 They are currently quarantined in a local university where they have been tested for coronavirus, said Kyaw Soe Aung from the Arakan City Cooperation Network, a Rohingya aid group.
"We heard they haven't eaten for three days, so we sent them food and clothes yesterday," Aung said.
Police said authorities were first alerted to a 'suspicious man' who wasn't able to speak Burmese fluently.
They followed him to a house where they discovered the others. No smugglers were reportedly arrested.
"We will continue investigating the people who brought them here," Tin Maung Lwin said, adding that he couldn't say whether the Rohingyas would be sent back to Rakhine state.
This is a new trend as traffickers earlier picked on Rohingya refugees in Bangladesh and send them to Malaysia or Thailand.
"Now they are picking them straight from Rakhine and peddle them out of Myanmar," said Chris Lewa of the Bangkok-based Arakan Project.
She says for most Rohingyas in Rakhine state, Malaysia and not Bangladesh or India were the favourite destination.
Yangon Police however did not share the identity of the traffickers or their modus operandi.