Chief Minister of Mandalay Region Government Dr Zaw Myint Maung called for foreign investment in the central Myanmar region at an international conference held in Kolkata, capital of West Bengal state of India.
Dr Zaw Myint Maung was speaking on the evening of November 26 at the 2017 Horasis Asia Meeting.
"I would like to advise businessmen, the earlier, the better for doing business in Mandalay," the Mandalay minister told delegates at the meeting.
Dr Zaw Myint Maung said the meeting was a good opportunity to hold discussions with leaders in the business world.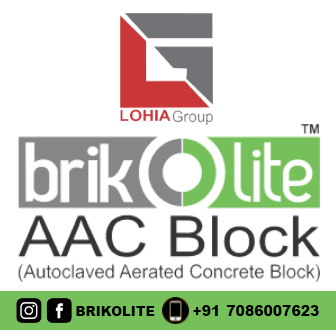 "India and Myanmar have a common history. Both of our countries were occupied by British colonialists and have had a long relationship since our independence," he said.
He spoke of the importance of the recent visit by Indian PM Narendra Modi to Myanmar and the ancient city of Bagan, noting the Indian government's help in the restoration of the Ananda temple in the wake of a devastating earthquake that had damaged ancient buildings in the city.
The Myanmar minister said he welcomed India's policies including the Act East Policy and Neighbourhood First that promote the relationship between India and ASEAN countries including Myanmar.
Dr Zaw Myint Maung told delegates of the importance of Mandalay, the second largest city in Myanmar with a population of over 6 million.
He said this central regional and cultural hub offered challenges and opportunities and noted the importance of its tourism and hotels sector, as well as the abundance of SMEs.
The first day sessions included Asia's New Agenda, Valuing Start-ups and Entrepreneurship, Valuing Partnerships in Competition, and Valuing Knowledge as a Public Good.
The 2017 Horasis Asia Meeting was co-hosted by the Government of West Bengal and the Indian Chamber of Commerce (ICC). The annual Horasis Asia Meeting is Asia's foremost gathering of the region's most senior leaders from business and government. The Horasis Asia Meeting is said to be the ideal platform to explore and advance regional cooperation, impact investing and sustainable growth.
Horasis, a global visions community committed to enact visions for a sustainable future, provides a unique platform for companies from emerging and developed markets to globalise their organisations. In addition to the Horasis Asia Meeting, Horasis hosts the annual Horasis Global Meeting, Horasis China Meeting, Horasis India Meeting, Horasis Russia Meeting, Horasis Arab Meeting as well as the gatherings of the Horasis Visionary Circle.