Bangladesh Prime Minister Sheikh Hasina and other members of the visiting OIC team have called for united efforts for a sustainable solution to the Rohingya crisis, The Daily Star reports.
For that to happen, they stressed the need for an urgent and effective action plan so the Rohingya people can return to their homeland in Myanmar.
According to the report, the call came at the inauguration of the Organisation of Islamic Cooperation's (OIC) 45th Session of the Council of Foreign Ministers (CFM) that began at the Bangabandhu International Conference Centre in Dhaka on Saturday.
The Rohingya crisis and other challenges facing the Muslim nations are getting special focus in this year's meeting.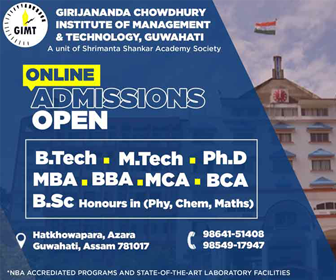 Dhaka is hosting the CFM for the second time, 35 years after the first one in 1983.
The OIC, which was conceived in 1969 to solve problems of the member states and work as a common lobby, faces rifts within the organisation. However, there has not been any difference of opinion on the Rohingya issue.
"The OIC must keep up pressure on the Myanmar authorities and make sure that Myanmar delivers on the ground as it agreed on the safe return of the Rohingya from Bangladesh. The Rohingyas deserve the right to life, dignity and existence like us all," Hasina said.
Some 700,000 Rohingyas fled a brutal military crackdown in Rakhine beginning late August. They joined some 400,000 other Rohingyas, who fled earlier waves of persecution in Myanmar where they are denied citizenship and other basic rights.
Myanmar claims the crackdown was in response to attacks by Rohingya insurgents, but the UN termed it ethnic cleansing with hallmarks of genocide.
Myanmar has not yet taken back any Rohingya though it signed a bilateral deal in November with Bangladesh that is bearing the brunt of one of the world's major refugee crises.
The UN says conditions in Myanmar are not conducive for safe return of the Rohingya.
Against this backdrop, Bangladesh appealed for a strong role from the OIC to protect the Rohingya community.