Bangladesh Prime Minister Sheikh Hasina on Sunday wished that the country would one day be able to export warships.
"We will be able to turn Bangladesh Navy into a 'Builder Navy' from 'Buyer Navy' gradually and we ourselves can export warships," the PM said while addressing a passing out parade at the Bangladesh Naval Academy (BNA) in Chittagong.
At present, the Bangladesh Navy operates two submarines, 110 surface ships, crafts and boats, including four guided missile frigates, two patrol frigates, four guided missile corvettes, 38 minor surface combatants of various types, 30 auxiliaries and amphibious landing crafts and 32 small response boats. It also maintains a naval aviation unit with both fixed-wing aircraft and rotorcraft.
Hasina claimed two submarine destroyer — Durgam and Nishan — built in Khulna Shipyard, were commissioned to the naval fleet in November this year.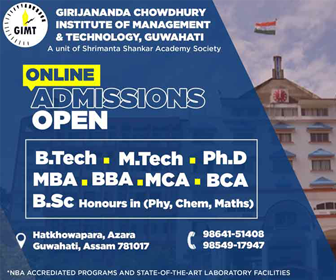 "I firmly believe that you would dedicate yourselves to the great responsibility of safeguarding Bangladesh's independence and sovereignty," the prime minister said, adding, "I hope that you will be able to put Bangladesh Navy at more glorious position on the world stage by maintaining the chain of command."