Hindustan Aeronautics Limited (HAL), India's state-owned aerospace and defence company, is looking forward to producing around 30 Light Combat Helicopters (LCH) per year.
A media report quoted HAL chairman AR Madhvan said they are looking at a total order of 150 LCHs. He said the company can provide the 15 already ordered by the Indian Air Force within a year.
LCH is designed and developed indigenously for the first time in India.
The HAL chairman stated they have received an order to manufacture 73 Mark 1-A, the new variant of the Tejas which will be more potent and effective than the previous Mark 1.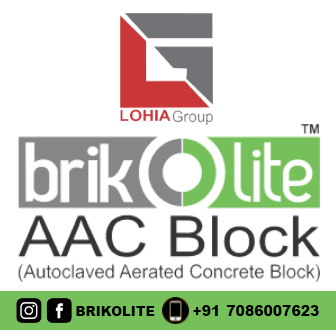 This is an addition to the 123 Mark 1 Tejas.
The HAL chairman said Mark 1 A will fly the first prototype by the middle of next year.
He said, "By March 2024 the first aircraft will be delivered."
Aso read: Assam Police ranks 3rd, Sikkim Police 5th in Smart Policing Index 2021
LCH is the only Attack Helicopter in the world that can land and take-off at an altitude of 5000 m (16400 ft) with a considerable load of weapons and fuel meeting the specific requirements of the Indian Armed Forces.
HAL has initiated various planning activities.
It has drawn a detailed master plan for achieving the peak rate production capacity of 30 helicopters per annum in order to cater to production of balance 145 LCHs, the company stated.
The LCH is a twin-engine, 5.8-ton class helicopter featuring narrow fuselage and tandem configuration for Pilot and Co-pilot/Weapon System Operator (WSO).
Also read: Assam: Fire breaks out in child care unit of Goalpara hospital, 14 newborns evacuated
LCH is a truly 'Make in India' product built with private industry participation.
"IAF issued Air Staff Qualitative Requirements during July 2016 for Limited Series Production (LSP) of LCH. Initial Operational Clearance (IOC) for LCH LSP for IAF was accorded by CEMILAC during August 2017 based on the compliance to ASQR. Subsequently, IOC for Indian Army was received from CEMILAC during February 2019," said HAL in a statement.