Dubai Mall, which is considered as the world's largest mall, re-opened this week under strict safeguards.
The mall was shut down for a month due to the COVID-19 pandemic.
However, a set of guidelines was announced by the mall to the visitors and asked them to follow these strictly.
As per the guidelines, wearing a mask is mandatory and the visitors can't stay inside the mall for more than 2 hours.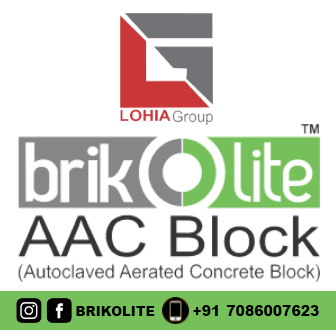 Children aged between three and 12, and people over 60 years have been barred from entering the mall.
The Dubai Mall was shut on March 23 and the city had been under curfew since March 26.
Dubai Mall has around 13,00 stores that circle a vast lake inside it
It is overlooked by the Burj Khalifa and it attracts some 80 million visitors per year.