The United States on Friday has granted emergency use authorization (EUA) for the use of Gilead's anti-viral drug remdesivir to treat COVID-19 patients.
The US food and drug regulatory body Food and Drug Administration (FDA) has granted the EUA after researches, one led by an Indian American physician Aruna Subramaniam reported that remdesivir helped in faster recovery of some of the people infected by coronavirus.
"I am pleased to announce that Gilead now has a EUA (emergency use authorization) from the FDA for Remdesivir," US President Donald Trump said on Friday.
In a statement, Gilead said that the EUA will facilitate broader use of remdesivir to treat hospitalized patients with severe COVID-19 disease, enabling access to remdesivir at additional hospitals across the country.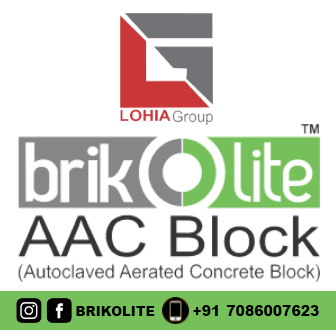 "Remdesivir is authorized for the treatment of hospitalized patients with severe COVID-19 disease. The optimal duration of treatment is still being studied in ongoing clinical trials. Under the EUA, both 5-day and 10-day treatment durations are suggested, based on the severity of the disease," it added.
The pharmaceutical company also said that the authorization is temporary and does not take the place of the formal new drug application submission, review and approval process.
"The EUA allows for the distribution and emergency use of remdesivir only for the treatment of COVID-19; remdesivir remains an investigational drug and has not been approved by FDA," it added.
TU.S. government will coordinate the donation and distribution of remdesivir to hospitals most heavily impacted by COVID-19, the company said.