East Khasi Hills district in Meghalaya which had reported 12 cases of COVID-19 has now moved from 'red zone' to 'orange zone'.
Red zones comprise places with major outbreaks, and orange zones include places where new cases are emerging or showing a sign of decline.
Earlier the district was declared 'hotspot' after the first COVID patient passed away and 11 other persons mostly family members were infected by the virus.
However on Friday, 10 out of the total 11 COVID-19 active patients have recovered.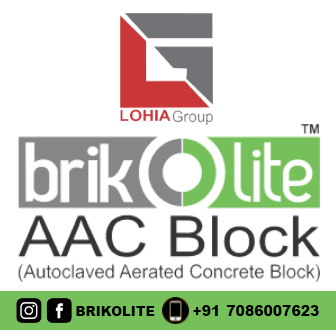 A second retest for the 12th patient has been sent on Friday and the result is awaited.
An official in the state health and family welfare department said that East  Khasi Hills district has moved from red zone to orange zone since no fresh positive COVID-19 case was reported in the last 14 days.
Deputy chief minister Prestone Tynsong informed that the third test of the two positive patients have also come out negative.
With this, the number of recovered patients has gone up from 8 to 10.
"A retest of the last patient will be conducted after 24 hours, and if the report comes out negative, the patient be also declared recovered," Tynsong said.