Bangladesh will begin relocating around 100,000 Rohingya refugees to a desolate island off its southern coast in June, a senior official said Wednesday, despite warnings the site is prone to violent weather, Mizzima News carries a report by AFP.
According to the report, authorities say shelters for around 50,000 refugees have been constructed at Bhashan Char, a silty strip of land that only emerged from the Bay of Bengal in 2006.
The remaining shelters will be completed within two months, Bangladesh's disaster management secretary Shah Kamal told UN agencies during a briefing about the controversial plan in Dhaka.
"It will begin in the first week of June," Kamal said of the relocation project that has attracted fierce criticism since being first proposed in 2015.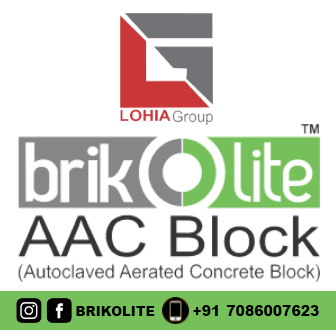 The navy is also filling in low-lying areas and building embankments around the entire perimeter to ensure the island can resist tidal flooding and monsoon storms.
Bangladesh, a low-lying riverine country at risk from rising sea levels, is prone to tropical cyclones and 120 evacuation shelters are also being constructed on the island, Kamal said.
Bangladesh allocated $280 million last November to make the island suitable for habitation as hundreds of thousands of refugees from Myanmar crammed into squalid camps near the border.
Kamal said refugees most vulnerable to the approaching monsoon would be offered the chance to relocate to the small island, which lies west of the port city of Chittagong.