Just a day after quitting the Yogi Adityanath government in Uttar Pradesh, an arrest warrant was issued against Swami Prasad Maurya over a hate speech that he allegedly made in 2014.
He was reportedly asked to appear before a court on Wednesday but he as per the reports did not show up.
The court has now summoned him on January 24 in the hate speech case which allegedly incites religious hatred.
Also Read: Assam CM accuses Congress of plotting conspiracy against PM Modi
He at a gathering in 2014 had allegedly said that Dalits and backward castes should not worship Goddess Gauri or Lord Ganesha.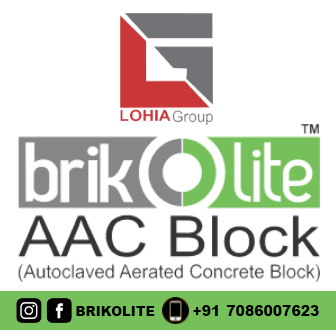 He claimed it to be a conspiracy by the upper caste-dominated system to mislead and enslave Dalits and backward castes.
Also Read: Assam: Nagaon Police arrests MVI on bribery charge
Maurya was in the Bahujan Samaj Party (BSP) when he made these controversial comments.
A Sultanpur court had asked him to appear before it on January 12.
Maurya is said to be a powerful leader from the backward caste and after quitting the BJP, he had threatened to take more MLAs as well as ministers with him.