Billionaire Mukesh Ambani became the fifth richest person in the world on the Forbes global rich list on Wednesday.
Ambani, the chairman of Reliance Industries Ltd (RIL) on Wednesday climbed two ranks from barely a couple of weeks ago, RIL's market capitalisation on the day topped the Rs 13-trillion mark including the partly paid shares.
Ambani, 63, owns half of Reliance Industries' equity.
According to the Forbes Real-Time Billionaires List, Ambani has seen his net worth increased to $75.1 billion from 69.9 billion on July 12 when he became the world's seventh-richest person and surpassed Warren Buffet.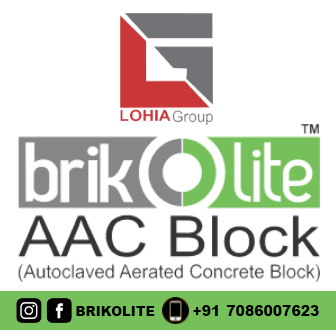 According to reports, Ambani has managed to achieve this feat after raising funds from a slew of marquee investors in the Jio Platforms.
Amazon CEO Jeff Bezos tops the Forbes Real-time Billionaires' list, followed by Bill Gates, Bernard Arnault family, Mark Zukerberg, followed by Ambani.
Ambani is ahead of Elon Musk, Larry Ellison, and Warren Buffett.
In the US dollar terms, Forbes estimated Ambani's wealth at $75.1 billion.
Fully-paid shares of RIL ended at Rs 2,004 a share, up 1.64% while partly-paid shares ended at Rs 1,107 on Wednesday.
The market value of fully paid shares currently stands at Rs 12.7 trillion and that of partly-paid shares is Rs 46,765, giving it a total market cap of Rs 13.17 trillion.
Reliance Industries, earlier this month, crossed the Rs 12 trillion m-cap mark.
Mukesh Ambani chairs and runs $88 billion (revenue) oil and gas giant Reliance Industries, among India's most valuable companies.
Reliance was founded by his late father, Dhirubhai Ambani, a yarn trader, in 1966 as a small textile manufacturer.
After his father's death in 2002, Mukesh Ambani and his younger sibling Anil divvied up the family empire.
In 2016, Reliance sparked a price war in India's hyper-competitive telecom market with the launch of 4G phone service Jio.
Jio has signed on more than 340 million customers by offering free domestic voice calls, dirt-cheap data services and virtually free smartphones.
In the first-ever online annual general meeting (AGM) of the RIL, Ambani said the company's capital raise target is complete, and it would now look to add only strategic partners.