In the wake of Covid19, the Indian Oil Corporation Ltd (IOCL) has come up with insurance coverage for its frontline staff.
These Indian Oil staff members include LPG showroom staff, godown-keepers, LPG mechanics and LPG delivery boys, retail outlet customer attendants and truck drivers including bulk/pack transporters.
These Indian Oil staff members have been fighting the war against the virus at the forefront risking their lives to ensure delivery of fuel to the customers and fellow citizens.
In a statement issued by IOCL's district nodal officer for Udalguri, Kuldip Sarma said as a goodwill gesture and in recognition of the services rendered in this difficult time, an ex-gratia amount of Rs 5 lakh has been announced in case of death of any staff member due to Covid19.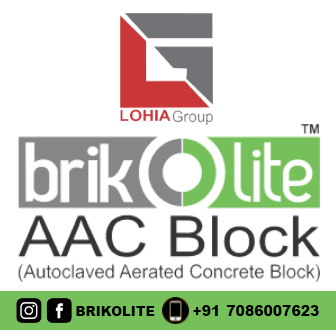 The amount will be paid to the spouse of such personnel.
In case the spouse is not there, then payment is to be made to the next of kin of the deceased.
The statement further reiterated that Indian Oil will cover all these frontline fighters with a comprehensive medical insurance policy of up to Rs. 1 lakh for a year which will also include any COVID-19 related ailments.
"Over three lakh people (3,23,000) who are a part of the extended Indian Oil family will be covered under this scheme which will also include the families of the insured personnel, limited to spouse and two dependent children up to the age of 25," it said.
"The Corporation will bear a cost of Rs. 22.68 crore towards procuring these medical insurance policies," the statement read.
All Indian Oil establishments, especially our Oil Terminals and LPG bottling plants are well stocked up and operating in full capacity to ensure that the wheels of the nation keep moving and the flames in the kitchen keep burning.
All the petrol pumps and LPG distributorships are also functioning normally under the advisory of the state governments and local administrations for maintaining essential services of petroleum products to the public.
However, the people involved in essential services in Udalguri district are facing inconveniences to refuel their vehicles as the petrol pumps have refused to provide fuel citing verbal instructions from local police.
"I was refused petrol at an Indian Oil depot in Tangla town of Udalguri district and later I had to get it from the black market," said a journalist of a vernacular daily.
Dhaneswar Boro of Tangla town in Udalguri district, who owns a building that houses a government bank, has also faced issues in getting diesel for running generators.
"I was refused diesel at an oil depot, though it was meant for running bank and later I had to seek permission from the magistrate," said Boro.