All the swab samples of 13 patients sent to the ICMR laboratory at Lahowal in Dibrugarh tested negative for Covid19 on Thursday.
Informing about this, the joint director of health services, Dhemaji, Dr R Kakati, on Thursday said, "There is no Coronavirus (Covid19) cases detected in the district so far."
"The department forwarded swab samples of 13 complicated patients to ICMR laboratory at Dibrugarh, but all the samples have been found negative," he informed.
Also read: Assam: Fake news creates panic among Dhemaji villagers amid COVID-19 terror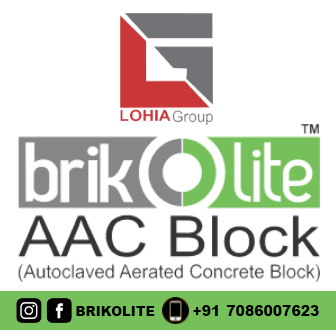 Observing the emerging threat of Coronavirus (Covid19) infection, the health department of Dhemaji has readied 67 isolation beds in different hospitals.
The district authorities have also identified additional quarantine facilities with 350 beds in various hotels across the district.
"Altogether 1,730 people, who returned to the district from abroad, have been put under 14-day Home Quarantine, out of which a batch comprising 274 persons (said to be first batch) has completed home stay without showing any symptom of Covid19 infection," he informed.
The department has a stock of 264 Personal Protection Kits (PPK), 590 N-95 masks and 13,907 triple-layered masks to be used in the coming days.
Altogether 139 doctors including 13 SDM&HOs, 28 senior medical officers, medical & health officer-I and others along with nurses, MPWs and health activists are working in the district to combat any eventuality caused by the dreaded virus.
On the other hand, the Dhemaji district administration has enforced complete lockdown in order to prevent coronavirus outbreak.
There is no recent case of violation of lockdown rules in the district after the police forces manhandled many a violators on the beginning days.
Meanwhile, the district administration has issued a number of executive orders urging the people to obey lockdown rules besides maintaining social distancing to get rid of Covid19 infection.
The district administration started spraying of disinfectants on March 27, which is being carried by the SDRF jawans.
Three teams of fire-fighters have been engaged in the spray works, who have been conducting spray works at selected vulnerable locations of Dhemaji, Gogamukh, Silapathar and Jonai under the district.