As a part the efforts being taken by the Assam government to contain the spread of Covid19, chief minister Sarbananda Sonowal on Thursday led a sanitization exercise at Fancy Bazar in Guwahati.
Assam chief minister Sonowal himself sprayed the sanitizers in Fancy Bazar near old jail area in the city.
The sanitization work undertaken by the Guwahati Municipal Corporation (GMC) with the help of its fire and emergency services, sanitized the areas as a preventive measures to contain the spread of novel Coronavirus (Covid19).
Minister for Guwahati development department Siddharthya Bhattacharya was also present during the sanitization exercise.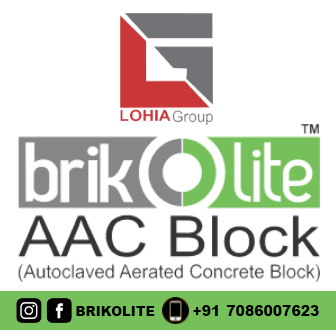 It may be noted that GMC has been spearheading the sanitization programme to sanitize several routes and areas in and around Guwahati.
Later talking to the reporters, chief minister Sonowal said Covid19 pandemic is a global health hazards which should be contained and controlled with unified and coordinated efforts.
As the sanitizers are believed to be effective to kill the disease causing virus along with health hygiene, government has given emphasis on societal hygiene and therefore, GMC has launched this sanitization programme throughout city, Sonowal exhorted.
He maintained that since social distancing and avoidance of any social gathering occupied the 'standard protocol' designed world-wide to contain and control the virus infection, people should adhere to lockdown completely given throughout the country for 21 days.
In view of several patients found positive of Covid19 in Assam, the state health department is fully prepared to provide the right kind of treatment to all infected persons with adequate quarantine facility, ICU and ventilators.