In the playground of Sonaram High School in Guwahati, the world record for Bihu performance was set.
The world record was set in the sense that around 500 nasonis (dancers) and 100 dhuliyas (drummers) participated in the event to create a world record.
The initiative was taken to promote the indigenous folk dance of the state on a national and international platform.
A socio-cultural organisation of the state – 'Satsari' – had taken up this noble initiative of promoting Bihu dance globally in the city.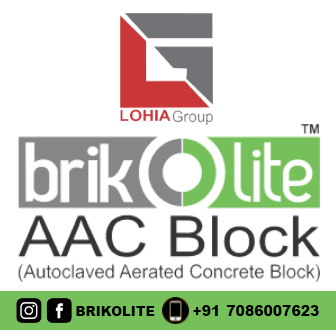 Dancing to the rhythm of Bihu songs, the dancers were dressed in their traditional best – mekhela chadors – of different colours and hues.
Even the dhuliyas were dressed in colourful attires and matched steps with the Bihu dancers.
Renowned personalities like Amarjyoti Choudhury, Chetana Das and Nand Sikha Borkola were present in the event.
Bihu dance is an important part of Assamese culture and the dancing style is characterised by brisk steps and rapid hand movements.