At a time when hectic politicking is on across the state for the forthcoming Lok Sabha polls, former MP from the Guwahati Lok Sabha constituency, Kirip Chaliha said that the responsibility of the MP from Guwahati seat is immense and more than the other 13 MPs of the state.
Chaliha, who represented the prestigious Lok Sabha seat for the Congress for two terms in 1991 and in 2004, said that the basic function of a parliamentarian is to raise the issue of the particular region of the constituency in the parliament.
"I want the MP from Guwahati Lok Sabha constituency to be one who has good oratory skills, who can give a good speech in the parliament and raise the issues of not just Assam but from the entire Northeast region," he said.
"Guwahati is the capital city of Assam and also the central mega city of Northeast. So, the Lok Sabha MP from Guwahati is not merely one who represents the constituency alone but can represent the whole of the Northeast. His or her major function is to present the viewpoint of northeast and share those at national and international events apart from taking up the issues in the parliament," said Chaliha.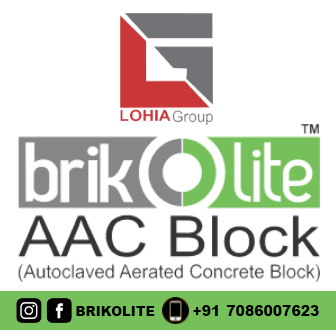 The former MP also pointed out that unfortunately the people rate a Lok Sabha MP on the basis of some petty works like whether he is able to solve the problems like flash floods in Guwahati or problems of other civic amenities.
"These kinds of work can be done with the help of the local MLA or may be with the help of municipal or panchayat members. The MP has a much bigger role to play," said Chaliha.
He further stated that the tragedy in case of the MPs, however, is the fact that assessment of the MPs are mostly done by people who are not part of the system and that good speeches delivered by the MPs are hardly taken note of by the media or hardly pursued for research purposes.
Asked to rate sitting MP from Guwahati constituency, Bijoya Chakravarty, Chaliha refused to comment saying that he did not want to make personal comments.
When asked about the Congress' selection of candidates for the forthcoming Lok Sabha polls, Chaliha mentioned that one cannot be fully happy or too critical about selection of candidates.
"Political parties have their own compulsions and I would not like to elaborate on this," he said.