Launching a scathing attack on the Congress, Prime Minister Narendra Modi on Saturday said the party was never happy about any progress that the country made.
"Whenever our country makes achievement, don't you feel happy? But there are people who feel disheartened by India's success stories," said Modi while addressing a public meeting in Aalo in Arunachal Pradesh .
Speaking to a electrified gathering reverberating 'Modi, Modi', the PM thanked the people of Arunachal Pradesh for embracing the BJP and showing support to their governance. "It is in the Arunachal Pradesh where the lotus first bloomed," said Modi with reference to the BJP's stint in Arunachal.
Modi further said that it was only because of the support of the people of Arunachal Pradesh and their faith in the party,  BJP have been able to carry out the various developmental works in the state.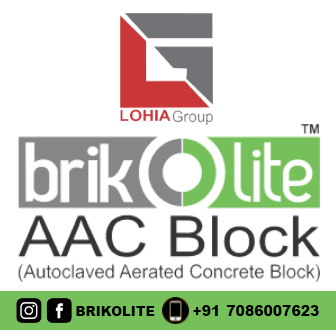 "The people of Arunachal Pradesh have embraced the BJP and its inclusive model of development with open arms and people have witnessed how the Northeast is changing rapidly," the PM added.
Modi also lashed out at the Congress saying that the opposition has hardly shown any concern for the people of Arunachal Pradesh and the progress of the state.
"While they (Congress) completely neglected the Northeast and its people, we are continuously taking efforts to enhance ease of living for the people," he said.
"Those who claim to be the destiny-makers of India have hardly visited Arunachal and Northeast," Modi said in criticism of Congress. "Your chowkidar has tried to connect Delhi to your heart," noted Modi.
The PM stressed that all the Congress cares about is greasing their pockets while his party wants to do things for the benefit of the people of the country.
Further criticizing the opposition party, Modi said that the Congress speaks the same language as the 'terrorists'. "Nobody asks about them in India but they're being celebrated in Pakistan," he noted.
Talking about the state's Mopin festival which is going to be held soon, the PM said that the grand festival will be televised across the country through Arun Prabha channel which the PM had been fortunate enough to inaugurate when he had visited the state last month.
He also noted that he is very pleased that through the television broadcast of the festival, the whole country will now be able to see how 'colourful, rich and vibrant' the culture of Arunachal Pradesh is.