Where is Environment minister Prakesh Javadekar when thousands of endangered birds and wild animals are hunted and proudly displayed at a tribal festival in BJP-ruled Arunachal Pradesh?
At a time when the conservationists are worried over the declining of birds and other wildlife species across the globe, thousands of birds, rodents and squirrels have been killed and are being displayed publicly in Arunachal Pradesh in the name of celebration.
As a part of celebration of the Unying Aaran festival, a traditional fiesta of Adi community, every year hundreds of endangered birds and rodents are killed and displayed during the celebration of the festival.
The Aaran festival is celebrated on March 7 after the return of hunters from the jungles. The male folks of the villages go for hunting before the commencement of the festival.
The hunted birds and rodents are offered as aaman (gift) to the children, who play with it throughout the day during the festival.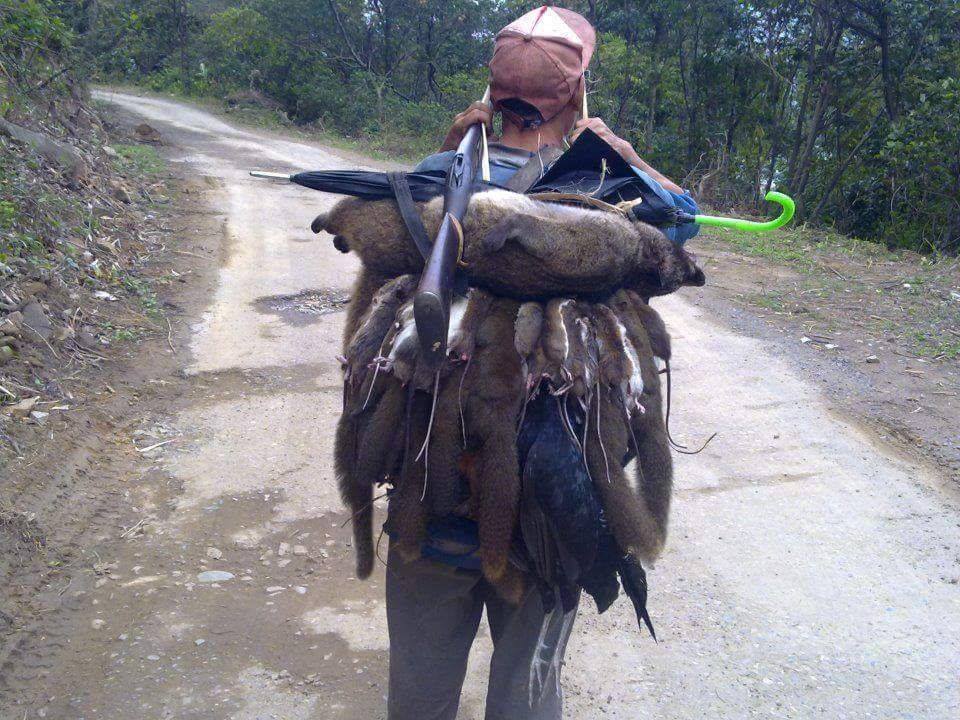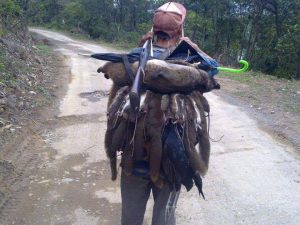 There was no exception to it this year as well and rampant hunting of birds and rodents went on without any intervention from the authorities in the Adi community dominated areas including Pasighat and Itanagar.
How can the Pema Khandu-led government allow this? Which wildlife protection law of India allows the people of Arunachal Pradesh to mercilessly kill the endangered birds and animals?
Surprisingly, the conservationists as well as the wildlife activists, who are very much vocal against traditional buffalo fight and bulbul fight in Assam, are also silent against this inhuman practice of killing birds and endangered wildlife species.
The Supreme Court has prohibited hunting and all kinds of animal fights. The apex court in 2014 issued an order to governments to ensure that animals are not treated with cruelty.
Following the top court order, the authorities in Assam had to intervene in organising traditional buffalo and bulbul fights in the state.
During Magh bihu, traditional buffalo fights are organised at Ahatguri in Morigaon district, while bulbul fights are held at Haigrib Madhab Mandir in Hajo.