Expressing deep sorrow and pain at the demise of former Prime Minister Atal Bihari Vajpayee, Tripura Chief Minister, Biplab Kumar Deb, termed his passing away as an irreplaceable loss for the entire nation.
"Bharat Ratna Atal Bihari Vajpayee was a statesman beyond any comparison who selflessly dedicated his life for the development of our nation. Under his able leadership, Bharatiya Janata Party (BJP) grew spectacularly across the country and worked committed towards attaining Pandit Deendayal Upadhyaya's Antyodaya vision," Deb said.
"Vajpayee held a special place in his heart for the Northeast region. It was visible through various visionary measures which were undertaken during his tenure as the Prime Minister of our nation including the creation of an exclusive Department for Development of North Eastern Region (DONER) that would handle the matters pertaining to the development of the north-eastern region (NER). It was his Government which had ensured the formation of the Non-Lapsable Central Pool of Resources (NLCPR) to optimize the utilization of the 10 per cent compulsory allocation of budgetary funds being done for the region," he added.
The Chief Minister expressed his deepest condolences on the passing away of the former Prime Minister before departing for New Delhi to pay his last respect to late Atal Bihari Vajpayee.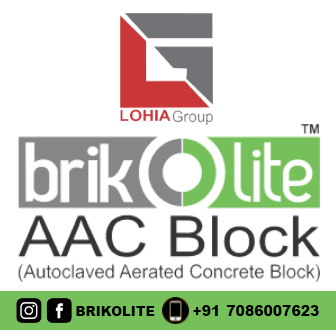 Meantime, former Chief Minister and present Opposition leader of Tripura, Manik Sarkar also condemned the death of the former Prime Minister.