Two more BJP MLAs tested positive for COVID-19 in Tripura, health department sources informed.
The two MLAs are Kalyani Roy of Teliamura constituency and Sudhangshu Das of Fatikroy assembly constituency.
With these, so far seven MLAs in Tripura have tested positive for COVID-19.
Kalyani Roy is also the chief whip of Tripura assembly.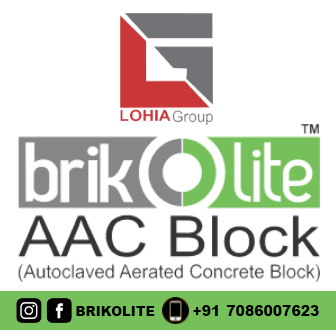 Earlier BJP state vice president and MLA Ram Pada Jamatia, IPFT MLA Dhananjoy Tripura, BJP MLA Mimi Majumder and BJP MLA Asish Kumar Saha and IPFT MLA Brisketu Debbarma have tested positive for COVID-19.
Among them, Rampada Jamatia and Dhananjoy Tripura have recovered from the infection so far.
MLAs undergoing treatment include Mimi Majumder, Asish Kumar Saha, and Bhish Ketu Debbarma.