The Tripura Chief Minister Biplab Kumar Deb said on Saturday that Tripura's drug menace was bigger than Punjab's. He further stated that his "biggest achievement" on completing six months as the Chief Minister (CM) of Tripura was "ending the drug menace in the State and stopping atrocities against women".
A report published in the The Economic Times quoted Deb as saying, "Under the earlier regime, no cases of crime against women were registered. So as to save their reputation and present a clean record, they simply did not accept any complaint. Rape, eve teasing and dowry deaths were rampant. When we came to power, our first motive was to ensure women's safety. If a woman is able to walk freely, we believe it is a good society to live in. It took me two to three months to understand the nexus between police and the Government."
Talking more on the drug addiction issue, Deb said that the Phensedyl cough syrup was consumed on a large scale in the State for intoxication and was exported to Bangladesh as well – "As of today, we have caught 40,000 kg of ganja — the biggest haul in the whole country. Similarly, a hypnotic drug in the form of Yaba tablet (a mixture of methamphetamine and caffeine) was being consumed. We have caught several kgs of it, plus brown sugar, heroin and cocaine. We destroyed seedlings of such plants on a large scale. There was intentional support earlier. Even if there was information, they used to sit on it and do nothing. It was an Rs 1,500-2,000 crore business."
The report further quoted Deb as saying that out of the 204 arrests made so far, a majority of them turned out to be CPI (M) men. Deb termed Manik Sarkar as the "most corrupt CM who tried to destroy Tripura. No one ever believed that Sarkar was behind all this (read drug business). He looked like a sant (saint) — sitting coyly with folded hands but just like in a movie, sometimes you have such characters with a haul of sone ka biscuit (gold biscuits) behind their back. Now people are getting the real picture."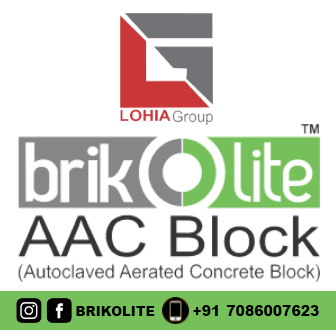 On ending corruption, Deb said that his Government finished the land mafia and brought in e-tendering, e-stamping, e-challan, e-choupal, e-swastha yojana, and e-PDS – "We identified 36,000 false ration card beneficiaries. There was corruption in Below Poverty Line (BPL) card. Anywhere you put your hand, there was corruption".