A youth landed in Tripura police net after uploading video clips on Facebook supporting the Pulwama terror attack in Jammu and Kashmir, said a police official on Sunday.
The 23-year-old Pramesh Debbarma, who is a resident of Khowai district in Tripura, was arrested from a hotel in Mysuru on Saturday, reports Business Standard.
The report quoted Khowai district police chief Krishnendu Chakraborty as saying that the youth was arrested for uploading video clips supporting and encouraging the Pulmawa attack on CRPF convoy on his Facebook page.
Also read: Pulwama warning for Northeast, Bangladesh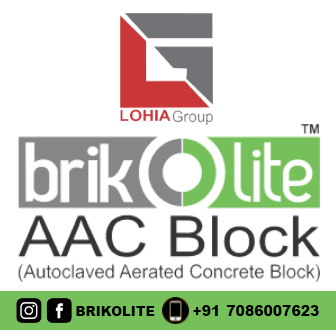 In the Pulmawa attack on February 14, 2019, a total of 44 CRPF jawans of a huge 78-vehicle convoy were martyred.
One of the martyred jawans – Maneshwar Basumatary – hailed from Assam's Baksa district.
Also read: Assam teacher called to police station for questioning over comment on Pulwama attack
The police official also said the accused would be brought back to Tripura for taking further action.
The central intelligence agencies are also likely to interrogate the arrested youth.
Khowai district police chief  Chakraborty also said the accused was arrested from the hotel, where he worked as a helper, with the help of the Mysuru police in Karnataka.
A case has been registered against the youth under Section 124 (a) (sedition charges) and 120 (b) (criminal conspiracy) of the Indian Penal Code, the police officer added.