Former Tripura Chief Minister Manik Sarkar along with a team of MLAs were allegedly restricted by Bharatiya Janata Party (BJP) supporters from entering a bungalow and visit various parts in remote tribal areas of Gandacherra to witness the conditions in which people are living.
Also read: Tripura: BJP supporters stop Manik Sarkar's car
It is alleged that people in these remote places are passing times in penury in the absence of MGNREGA after the new BJP-IPFT government came to power three months back in Tripura removing the 25 year Left Front from power.
The incident took place in remote Gandhacherra under Dhalai district.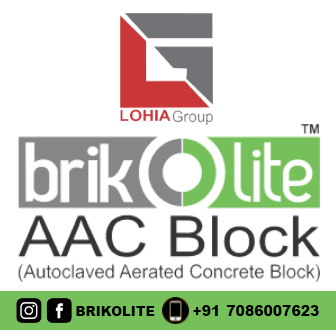 Several BJP supporters blocked roads as they raised slogans against the former Chief Minister and stopped the car he was traveling in.
They prevented him from entering the rural areas and also the Gandhacherra bungalow.
A large number of police personnel and the personal security of Manik Sarkar who is now the Opposition leader guarded his car, even as BJP supporters gheraoed his vehicle.
The entire episode of the blockade has been strongly condemned by the Opposition Communist Party of India-Marxist (CPI-M) state secretary Bijan Dhar who viewed that it was being done so that the world does not know about the actual situation in the remote areas wherein an absence of work has led to a famine like the situation.
Dhar added that there is no democracy in the State and the voice of the Opposition is being throttled.
Meantime, CPIM supported youth organization DYFI and TYF (Tribal Youth Federation) took out a protest rally in capital Agartala demanding work and food.
DYFI state secretary Amal Chakraborty said, "Throughout the state, democracy is at stake and hundreds of state and youth leaders beside cadres out of fear are homeless today. The democratic right of the people in Tripura is under attack and in demand of renewing of the democratic right of people we are protesting in the roads. It has also come to our notice that in the rural and hilly areas of the State, there is a huge crisis of food and work and people are migrating to the cities in search of work. We want the guarantee of food and work from the new alliance government and materialize the promises in the Vision Document they had published before the election."
However, BJP general secretary Pratima Bhowmik speaking to the media at the party headquarters denied the allegation that BJP supporters blocked Manik Sarkar's car.
Bhowmik rather alleged that as the common people of that areas are angry with Sarkar who out of 25 years Left rule was Chief Minister for 20 years, but during that period never visited the area to see the sufferings of the people and due to which Gandacherra remains the most underdeveloped without any roads, food or electricity.
So they did not allow him to visit the area, the state BJP general secretary alleged.