One more person has died of Covid19 infection in Tripura taking the toll to 391 while 48 new positive cases have been detected in the last 24 hours.
The Covid19 bulletin, released by the state health department on Sunday evening, said 48 more people were infected by Covid19 in the last 24 hours.
A total of 41 people were infected by Covid19 on Saturday.
As many as 266 people have been infected by Covid19 so far in April.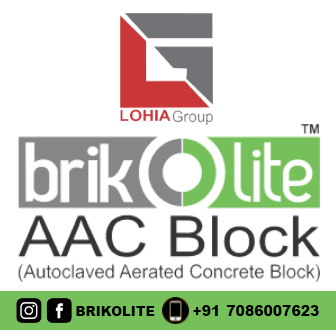 Tripura currently has 233 active Covid19 cases.
Tripura has so far registered a total of 33,833 Covid19 positive cases while 33,088 people have recovered and 391 people have died.
The death rate in Tripura is 1.16%, which is the highest in the Northeast.
Tripura is second in the Northeast in terms of the number of Covid19 victims.
Assam has recorded the highest number of Covid19 positive cases and deaths.
In Tripura, the positivity rate is 5.16%.
The second wave of Covid19 in the country has again become a major cause of concern.
More than 1.5 lakh people were infected by Covid19 in the country on Sunday.
The Tripura chief secretary issued new Covid19 guidelines a few days back.
Wearing masks and maintaining physical distance were made compulsory.
But many people are seen on the roads and market areas without masks.