Tripura is ready for the first phase of elections to be held for the Tripura West Parliamentary constituency.
This was stated by the chief electoral officer (CEO) of Tripura, Sriram Taranikanti, during a press conference here on Wednesday.
According to CEO Taranikanti, all total of 13,47,377 electors are going to cast their vote in 1,679 polling stations at 1,154 polling locations of which 180 have been identified as 'vulnerable' and 119 'critical' polling stations.
Meanwhile, adequate security measures have been taken by the authorities concerned for a peaceful election in Tripura with special vigilance by CPMF arranged in the vulnerable areas for the polling.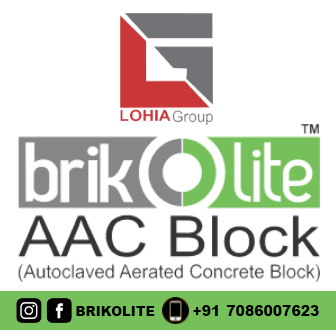 Also read: Over 230 officials transferred ahead of Tripura polls
In addition, the Border Security Force (BSF) jawans are keeping an extra vigil along the 857 km border with Bangladesh that the state shares.
Polling will begin at 7 a.m. and end at 4 p.m.
All preparations for the polls are over and Electronic Voting Machines (EVMs) with VVPAT will be used in 1679 polling stations and all the polling officials have reached their destinations, said the CEO.
The main fight in the poll will be between the ruling BJP, Congress, IPFT, and opposition Left Front.