Tripura chief minister Biplab Kumar Deb has met Prime Minister Narendra Modi, Union home minister Amit Shah and Union road transport and highway minister Nitin Gadkari in New Delhi.
"Held an extensive and fruitful discussion on the progress of various developmental works in Tripura with Aadarniya PM Shri Narendra Modi ji in New Delhi today. Hon'ble PM Narendra Modi ji assured his full support for the comprehensive development of 37 lakh people of the state," Biplab Kumar Deb wrote on his Facebook page.
The chief minister on Wednesday sought financial assistance of Rs. 2761 crores to meet the state's revenue deficit, official sources confirmed here.
Deb also sought Rs.600 crores to complete the ongoing projects amounting to Rs. 1000 crores.
He also urged to remove the moratorium from the externally aided scheme because of the state's fragile economic condition due to the ongoing Covid-19 pandemic and other factors.
The Tripura government also applied for a loan of Rs 600 crores from the National Bank for Agriculture and Rural Development (NABARD) to tide over the fiscal deficit during the current financial year.
"Shri Amit Shah ji assured full support of the Central Government in our efforts for the development of Tripura," Deb posted on his Facebook page.
Also read: Tripura BJP in-charge Vinod Sonkar arrives in state on three-day tour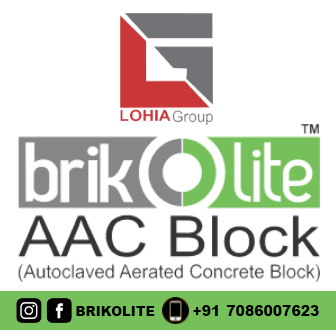 "Requested the kind intervention of Aadarniya Shah ji for the development of an Integrated Check Post (ICP) at Nischintapur, junction point of Agartala-Akhaura rail link also setting up of a cargo handling facility here will greatly boost trade & commerce for entire NorthEast region," he posted.
"During the meeting with Shah ji, also requested for his kind support for completion of border fencing work in Tripura in a timely & effective manner. Amit Shah ji assured full support from Home Ministry in this regard to ensure security & prosperity for the state," the Facebook post further said.
Deb also sought help from the ministry of commerce to prepare for the setting up of a logistics hub at Sabroom and special measures to boost tea and rubber industries in the state.
He informed the Prime Minister that the selling of raw rubber has greatly reduced in the state during the ongoing pandemic.
It will be helpful for the state if the Tribal Co-operative Marketing Federation of India (TRIFED) or any government organization buy rubber from the farmers.