BJP's ally in Tripura – Indigenous People's Front of Tripura (IPFT) chief Narendra Chandra Debbarma – has said that it has "enough proof" of Congress violating the model code of conduct in the ongoing Lok Sabha elections.
IPFT chief Narendra Chandra Debbarma alleged in a press conference that the Congress party was "fomenting communal violence among the tribal and non-tribal population and buying the votes of the tribal youths".
Debbarma further alleged that Tripura Congress chief Pradyot Kishore Debbarma is "instigating the tribals against the non-tribals which may lead to communal violence".
Also Read: Case filed against Tripura Congress chief Pradyot for slapping man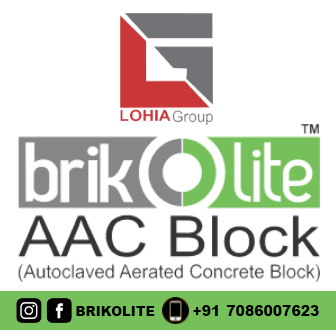 The IPFT supremo, who is also the revenue minister of Tripura, charged Pradyot Debbarma of showing the lure of the lucre to the voters – "the Congress chief distributed money both in the form of cash as well as handed over cheques to the tribal youths which is in total violation of the moral code of conduct set by the Election Commission (EC)."
He also demanded that the EC as well as the Tripura government take stringent action against the Congress president for slapping a tribal youth inside the lock-up in Khowai.