Speculations are flying thick and fast over Assam minister Himanta Biswa Sarma meeting Tripura's royal scion and working president of Tripura Pradesh Congress Pradyot Kishore Debbarman in his palace here Tuesday evening.
The meeting continued for an hour and BJP Tripura in-charge Sunil Deodhar was also present in the meeting.
Both claimed it has nothing to do with politics and only a courtesy meeting over a cup of tea. But the meeting assumes significance as the state goes to poll with less than 20 days.
Later speaking to reporters Debbarman said, "I know Himanta Biswa Sarma for last 20 years and both of us were in the same party. Whenever I visit Guwahati, I go to his place for tea and since he is in Agartala, he came to my house for a cup of tea, it has got nothing with politics. However, it is election season and in Tripura people see everything in the political angle but let's keep friendship away from politics."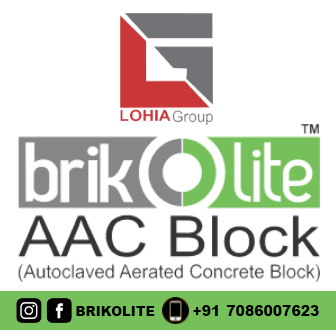 Interestingly enough, he hinted that given a chance he would teach the Left Front a lesson as they are the biggest threat to the Indian constitution.
"Maharaja needs no invitation to fight the Left and if I am given a chance to fight the Left I will always teach them a good a lesson. I am happy to see that both the national parties the BJP and the Congress have realized that the biggest threat to the constitution of India is actually the Left. They have never been the one who have accepted equality and discipline in any part of India," Pradyot Kishore Debbarman said.
Taking a cue from Debbarman that he has no interest in local politics, Himanta Biswa Sarma said, "We will see Maharaja in the Rajya Sabha, sooner or later."
When asked from which party Maharaj will be going to the Rajya Sabha, the Assam minister preferred to keep it vague.
On the same question Debbarman said, "I do not have state politics in mind but I want to ensure removal of Manik Sarkar and the Left from this state."
The meeting was important as only a day back Himanta Biswa Sarma had declared more Congress top rung leaders of Tripura will join BJP before the elections.