Tripura government on Monday felicitated Tripura TTAADC football team that emerged champions defeating Pakistan in the Students Olympic Asian Games (SOAG) held in Thailand recently.
Also read: Tripura emerges champions in Students Olympic Asian Games in Thailand
During a programme at the Bhagat Singh Youth Hostel, Chief Minister Biplab Kumar Deb in presence of hundreds of officials from the Sports Department beside players and coaches felicitated the under-17 team members which became the best football team of Asia Continent.
He also handover a cheque of Rs one lakh to the players.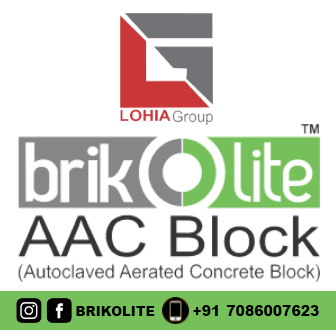 He congratulated the team members and assured them of all help and facilities from the State Government's end to further improve their game so that they could bring more laurels to the nation and the state.
The Chief Minister also said that in Tripura during the last 25 years, a large section of the youth's future has been destroyed due to drugs, but added that sports can play a major role in stopping them from this menace.
The young players were also very happy as the State Government has given them recognition for their hard work.
They disclosed that they came from poor financial and rural background where they do not have proper training facilities and if the government comes forward to help them then in coming days many more talented players shall come out from the rural areas of the State.
Most of the players were from Takarjal area and from poor tribal farmer families who even cannot bear the cost of necessary sports gears and diet, revealed the players.
Besides the host country Thailand, India, Pakistan, and Bangladesh took part in the tournament.
The under-17 India team which consist of players mostly from Tripura besides three each from Haryana and Delhi had defeated Pakistan by 3-0 goals at Pattaya in Thailand.
Earlier, the team had defeated Bangladesh in the quarter-finals and Thailand by 7-0 goals in the semi-final.