Tripura government's reported move to replace Kokborok with Hindi as the second language for news channels has drawn flak from several quarters.
The Left parties and the Congress criticized the BJP-led coalition government for its proposal aimed to 'enable people from other states to understand news that was local to Tripura.'
According to Hindustan Times report the proposal was mentioned in a document from the state's information and cultural affairs department. The document reportedly mentions the minutes of the meeting which was held on April 6.
The government's reported move invited the wrath of netizens also. 'Just bcoz @BjpBiplab can't speak kokborok,@BJP4India wants to replace it with [email protected] Maharaj, we will never allow this', Angshuman Deb Barma tweeted.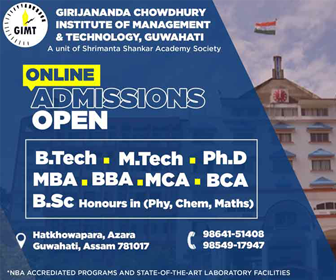 'I am not sure if @BjpBiplab is behind this move! It is suicidal for any party to promote this move. It has surely been imposed from Nagpur,' Pradyot Manikya, working president of Tripura Congress, tweeted.
Congress and CPI-M also came down heavily on the ruling alliance partner IPFT for 'supporting' the reported move of the BJP-led government.