The Tripura government has decided to award five eminent personalities of the state for their immense contributions in their respective fields.
Addressing the media in Agartala, state education minister Ratanlal Nath announced that the state government has constituted five awards for honouring five eminent personalities of the state.
These five awards are- Tripura Bibhusan (Rs 5 lakh), Tripura Bhusan (Rs 2 lakh), SD Barman Memorial Award (Rs 1 lakh), Maharani Kanchan Prabha Devi Memorial Award (Rs 1 lakh) and State Award for Scientific and Environmental Activities (Rs 1 lakh).
"The awards would be given on Tripura Statehood Day on January 21 every year. A committee would be formed to select the recipients," Nath announced.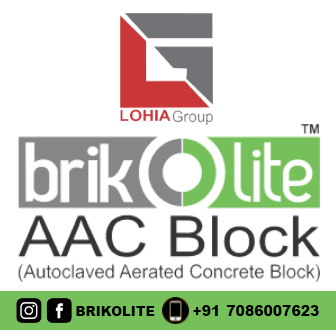 He further informed that the Maharani Kanchan Prabha Devi Award would be given for outstanding contributions in the field of literacy, women empowerment, women and child care and literacy among women.
Tripura Bibhusan and Tripura Bhusan will be given to people from the field of education, journalism, art, culture, literature, science, medicine and others.
SD Barman Award will be given to those who have achieved something extraordinary in the field of music.
"There were no provisions for such awards in the state earlier," he further said.