After completion of legal procedures, the CID wing of the Tripura Police could get custody and bring back to the State the wanted drug kingpin who was arrested in the Netaji Subash Chandra Bose International airport at Dumdum in Kolkata on Sunday last while he was trying to take a flight for Hyderabad, said a senior police official.
Also read: Tripura drug kingpin falls into police dragnet in Kolkata
He claimed the arrest a major success of the Tripura Police towards its mission to make the State drugs-free and which was possible only with the help and coordination with various state's security forces and other agencies dealing with drugs and narcotics.
"Once the anti-drugs campaign was launched, we sent our teams from here to the Assam Police, Bihar Police, DRI, NCB, and their teams have also come here. This shows how closely we were interacting with the central agencies as well as neighboring police. Now outside the State, we have sent our own teams and recently we have arrested one kingpin of drugs business from Kolkata where we were tracking him for quite some time. He had absconded to Kolkata and he was staying in different locations," said IGP law and order K V Sreejesh.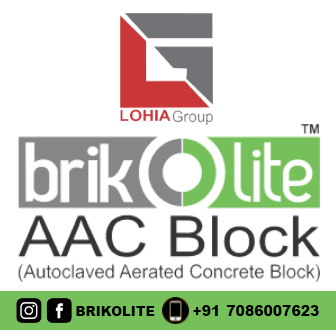 Also read: Tripura's drug menace was bigger than Punjab's: Deb
"We got input that he was traveling to Hyderabad and we with the help of other security agencies were able to nab him in Kolkata. Likewise in the past also we had arrested one person while he was absconding there and we got his location. So we are continuing to do that."
The fugitive drug mafia identified as one Bidhan Roy belongs to Pratapghar area on the outskirt of Agartala and was leading the smuggling of contraband and marijuana in the State.
Realizing that he could fall into police dragnet at any time, Bidhan had fled to Kolkata from where was operating.
After following some legal formalities in Kolkata, the drug mafia was brought back to his home State on Wednesday. He is under interrogation and is likely to be produced in the court.
With inputs from the arrested drugs mafia, the police may get clues of many others involved in the drug peddling racket in the State.
Recently State Chief Minister Biplab Kumar Deb while speaking to media in New Delhi expressed his concern that the menace of drugs in Tripura is bigger than that of Punjab.