Tripura chief minister, Biplab Kumar Deb has apologized to the media fraternity, saying he regrets if his words have hurt anyone's sentiments.
Participating in a media conference in Agartala on Sunday, Biplab Deb said, "There was so much controversy over my one statement and I want to say sorry if my words have hurt anyone."
"As a chief minister everyone has a right on me and I have a right on every one. If someone has been defamed, dishonoured because of my statement, then I would ask them to forget it", he said.
Also read: Will conduct surgical strikes against terrorists: Tripura CM Biplab Kumar Deb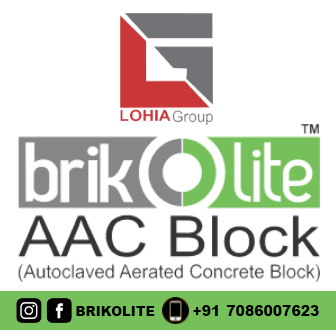 The chief minister also said that he wants to work with everybody to create a beautiful state.
The chief minister on September 11 had threatened not to "forgive" the media saying that a section of over-enthusiastic media was trying to mislead people by publishing exaggerated and false news on Covid-19 in Tripura.
The Assembly of Journalists (AOJ) has repeatedly complained that attacks on journalists in the state have increased since then.
The AOJ in a letter to the President, Prime Minister and Union home minister had cited many activists of the ruling BJP state government to be involved in these attacks.
The AOJ had also asked the chief minister to withdraw his statement, but it did not happen.
On Gandhi Jayanti, the journalists protested wearing black badges.
The Kamalpur Press Club had also boycotted the Chief Minister's visit last month.