The Tripura Education Department has released the evaluation criteria for class 10 and 12 students. 
The evaluation process for the students of Class 10 and 12 would be done on the basis of their pre-board examinations, internal assessment and previous examinations records, said Tripura Board of Secondary Education (TBSE) president Dr Bhabatosh Saha. 
Saha said that the pre-board examinations were held for only three subjects—language, science and social science papers.  
Class 10 students would be given marks based on the papers they appeared.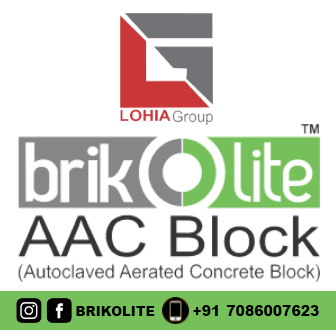 "The highest marks among all the three subjects will be awarded to the students in the remaining two subjects English and Mathematics, exams for which were not held," Saha said. 
Also read: Khowai mob lynching: Decomposed body of minor recovered from jungle in Tripura's Teliamura
The board examinations for the Class 10 and 12 students were cancelled last month in view of the surge in Coronavirus cases.  
The results would be announced after evaluation by July 31. 
He said that for the students of Class 10, their pre-board examinations marks would be awarded to them and for those students who failed to appear in the examinations, they would be given marks obtained in Class 9 examinations. 
"For Class 12 students, 30 percent marks would be taken from the highest scoring theory subject in Class 10 board exams and from theory portion in the particular subject in Class 11 and another 40 percent marks would be taken from their internal assessment of Class 12," he said. 
The TBSE president also informed that the students would be given a chance to appear for examination in case they are not satisfied with the marks awarded to them between August 10 and September 20.