The Trinamool Congress (TMC), on Friday, approached the Supreme Court urging it to postpone counting of votes of the civic bodies' elections held on Thursday.
The TMC, while urging the Supreme Court to postpone counting of votes, has stated that elections to the Tripura civic bodies were not held in free and fair manner. 
The TMC has alleged that the orders of the Supreme Court for free and fair civic bodies elections were violated by the ruling BJP in the state. 
Urging postponement of counting of votes, the TMC has claimed that people weren't allowed to vote and were assaulted in the polling stations. 
Also read: Tripura: TIPRA, BJP's ally IPFT to join hands in mass agitation demanding 'Greater Tipraland'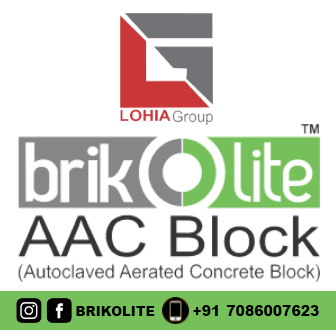 The TMC has also sought an investigation into the violence reported from different parts of the state during polling by a court-monitored panel. 
Representing the TMC in the Supreme Court, senior advocate Kapil Sibal told the two-judge bench of Supreme Court comprising Justices DY Chandrachud and AS Bopanna that "nothing was done" by the state to ensure free and fair elections. 
Sibal said: "There was absolute mayhem. Even candidates were not allowed to vote. There were violent incidents. Even media reports said that there was violation of Supreme Court orders." 
"Two constables were also not provided to the contesting candidates. We have electronic media evidence with us," Sibal added.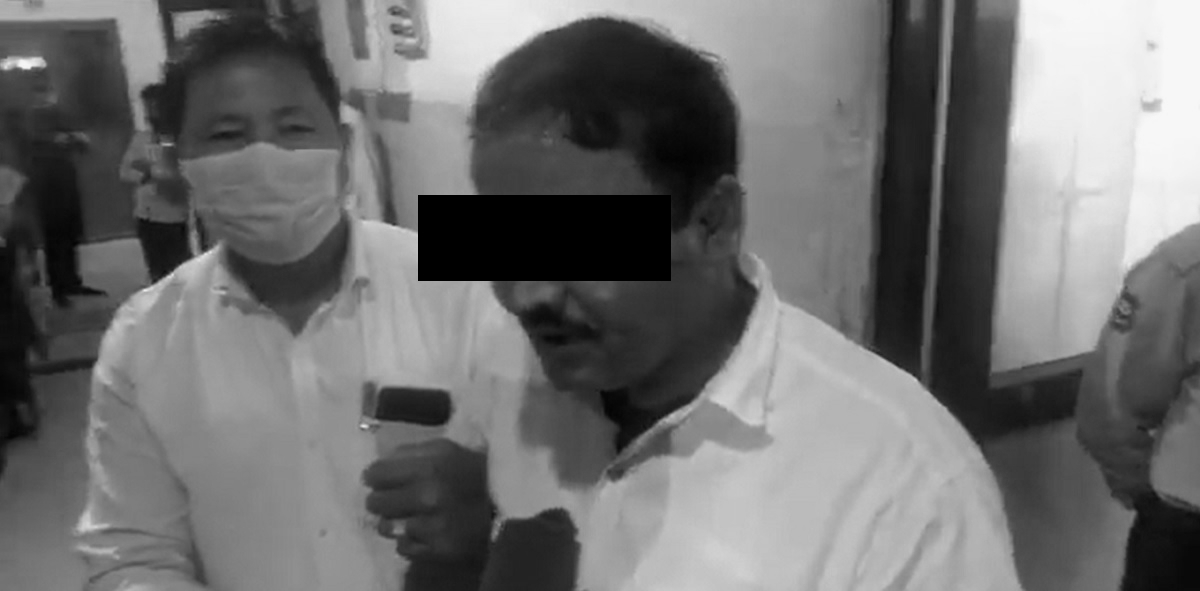 Also read: MLAs who left party, betrayed people of state: Meghalaya Congress
Meanwhile, the top court said that it will look into the matter. 
"Let's see what can be done," Justice Chandrachud said, adding that judges are busy with official functions on Constitution Day. 
Notably, the TMC, BJP MLA Sudip Roy Barman and TIPRA chairman Pradyot Debbarman, on Thursday, had claimed violence in different parts of Tripura during polling for the civic bodies in the state. 
The Tripura TMC claimed that the "goons of the BJP" are resorting to violence by beating up voters and candidates of other parties during polling.