The Meghalaya Congress has said that the 12 MLAs, who quit the Congress and joined the Trinamool Congress (TMC), have betrayed the people of the state.
Briefing the media in Shillong late on Thursday night, Meghalaya Congress chief Vincent Pala and state party in-charge Manish Chatrath said, "The MLAs who have quit the Congress party have betrayed the people of the state." 
"People of Meghalaya love the Congress and made it the single-largest party in the state. These MLAs betrayed them," Meghalaya Congress in-charge Manish Chatrath said. 
He added: "Come 2023, people of Meghalaya will give them appropriate response." 
"I feel it is a case of personal ambitions over the party ideology. We will prepare and strengthen ourselves for the elections for 2023, especially in the constituencies represented by these MLAs," Chatrath said.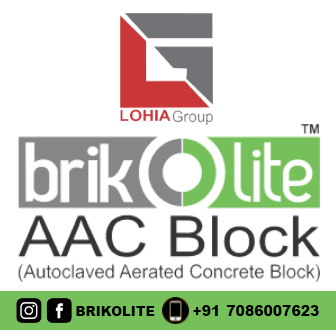 Also read: Assam-Mizoram border row: CMs of both states to meet home minister Amit Shah today
Former Meghalaya chief minister Mukul Sangma and 11 other Congress MLAs were inducted into the TMC formally late on Thursday evening. 
"This is New Beginning for the people of Meghalaya, one that will take the state to even greater heights and usher in a bright future. We wholeheartedly welcome all 12 MLAs of Meghalaya Congress who joined the Trinamool Congress family," the TMC delegation that visited Shillong for the small joining ceremony said.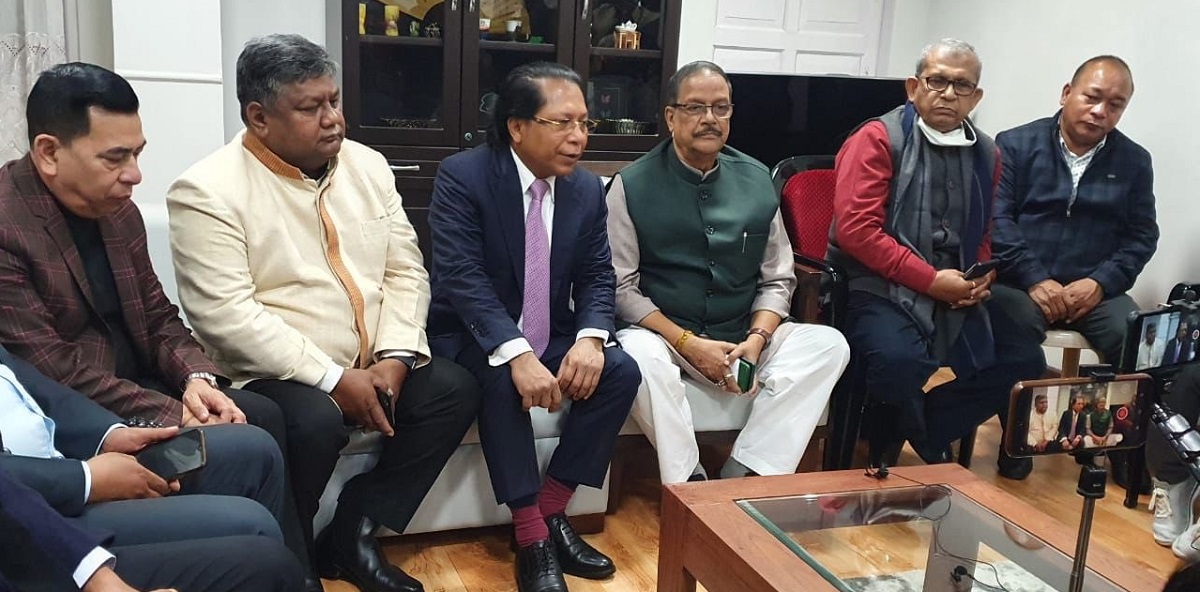 Earlier, former Meghalaya chief minister Mukul Sangma lashed out at the Congress while formally announcing his and 11 other MLAs' decision to join the TMC.  
"We have decided to join the Trinamool Congress (TMC) after much consideration," said Mukul Sangma while briefing media in Shillong on Thursday.  
Also read: 6.1 magnitude earthquake near Mizoram jolts Northeast, Bangladesh & Myanmar
Mukul Sangma further said that the Congress party has failed to perform its duty as the main opposition party across India.  
"We have taken a decision to merge with the Trinamool Congress," said former Meghalaya CM Mukul Sangma in Shillong.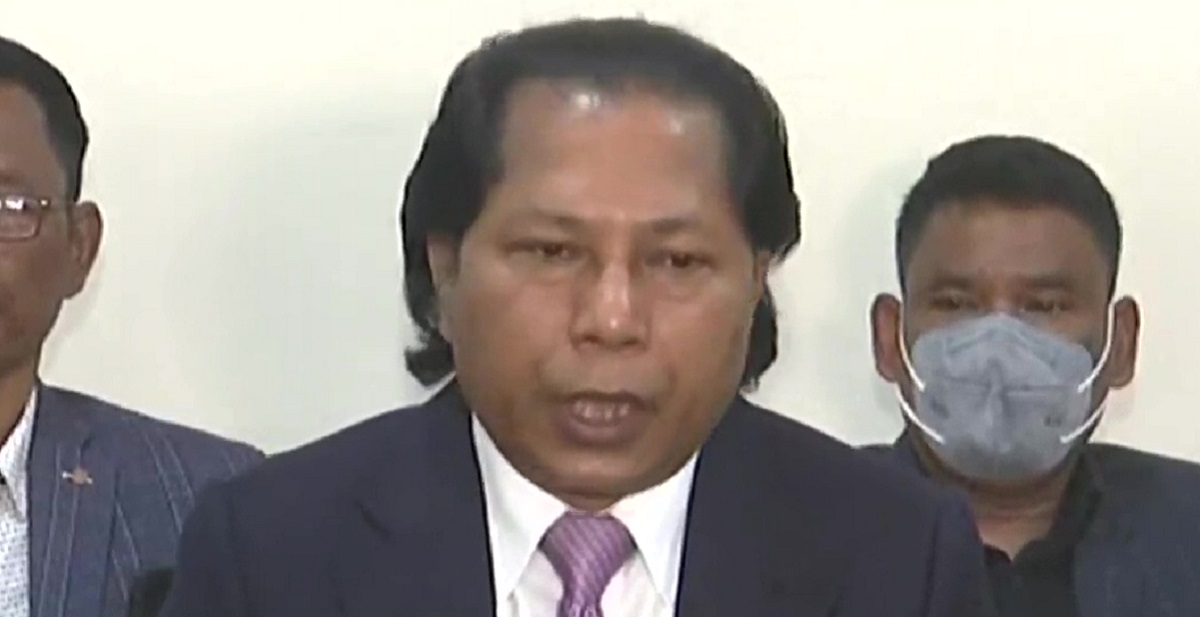 "A complete sense of commitment towards serving the people has brought us to take this decision. In 2018 Assembly elections, we were confident of forming govt but we could not. Again, post-poll there were activities to poach our members," said Mukul Sangma. 
"We were not being able to utilise our full potential as opposition by staying in the Congress," Mukul Sangma and Charles Pyngrope said.