In a major development in regards to the Assam-Mizoram border row, chief minister of both the states will meet union home minister Amit Shah in New Delhi on Friday.
On Thursday night, Mizoram chief minister Zoramthanga and his Assam counterpart Himanta Biswa Sarma met over dinner in New Delhi. 
The meeting was held at the Assam Bhawan in New Delhi. 
Assam minister Atul Bora was also present in the meeting between the two chief ministers. 
Also read: 6.1 magnitude earthquake near Mizoram jolts Northeast, Bangladesh & Myanmar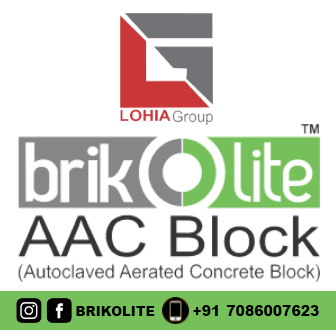 This meeting between the chief ministers of Assam and Mizoram comes over three months after police forces of the two states clashed at the inter-state boundary leading to six deaths. 
Assam chief minister Himanta Biswa Sarma and Mizoram CM Zoramthanga described the meeting as 'cordial'. 
However, both the chief ministers refused to divulge much information about the matters that were discussed during the meeting. 
Speaking to the media after the meeting Mizoram CM Zoramthanga said: "We are very good friends. We are like brothers. We will meet union home minister Amit Shah together." 
Also read: Assam: HPC liquidator sets Rs 700 crore as reserve price for Jagiroad and Panchgram paper mills, e-auction on December 24
Meanwhile, Assam chief minister Himanta Biswa Sarma said that nothing much was discussed during the dinner meet.  
"I personally share a good relationship with Mizoram CM Zoramthanga. We are good friends. He did not visit Delhi for a long time. And, since he is here, I invited him for dinner," said CM Sarma. 
He added: "We enjoyed the evening and the dinner." 
The 165 km Assam-Mizoram border has many stretches of dispute which have time and again led to clashes between civilians and police forces.