The Tripura Cabinet on Tuesday fixed the charges for treatment of COVID19-infected patients in the state's private hospitals.
The decision was taken by the Tripura Cabinet in order to prevent the private hospitals from charging hefty amounts from the COVID19-infected patients and their families.
The Tripura Cabinet in its meeting on Tuesday decided that the private hospitals would not be allowed to charge the COVID19 patients more than the amounts fixed by the Central Government Health Scheme (CGHS) for treatment of Covid19 patients at ILS Hospital and Tripura Medical College (TMC) Hospital in the state.
Also read: Tripura tops list of Indian states with 89% Covid19 vaccination of people above 45 years
The amounts include a number of tests, oxygen-supported beds and medicines.
There are some tests like CT scan and some drugs which have not been included.
"It is often seen that private hospitals are randomly taking money from patients. The State Cabinet took this decision to prevent the private hospitals from charging the COVID19 patients at exorbitant rate," a high-level  official informed Northeast Now.
According to the CGHS, hospitals cannot charge more than Rs 4,000 per day for oxygen-supported isolation beds, Rs 7,500 per day for ordinary ICU beds and Rs 9,000 per day for ventilator-supported ICU beds.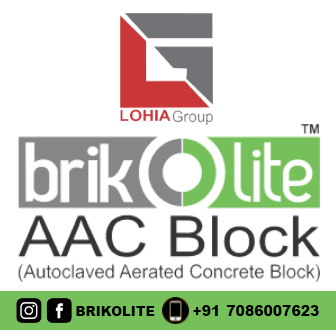 Currently, there are only two private hospitals — Tripura Medical College Hospital (TMCH) and ILS, both in West Tripura district, where COVID19 positive patients are being treated.
A total of a total 98 people are undergoing treatment in these two institutions including 51 in ILS and 47 in TMC.