Mizoram's Covid19 scenario continues to worsen as the state reported 312 new cases and one more fatality on Tuesday which took the total tally to 12,399 and death toll to 41.
At least 3,933 new samples were tested for Covid19 test and the infection rate in the last 24 hours was 7.93%, state information and public relations department said in a statement.
Of the 312 new cases, Aizawl district registered the highest at 197, followed by Lawngtlai district and Lunglei district, both reported 56 and 28 cases respectively, it said.
Kolasib district reported 15 new cases, Siaha district 7, Serchhip district 3, Saitual district 3, Mamit district 2 and Khawzawl district reported 1 case.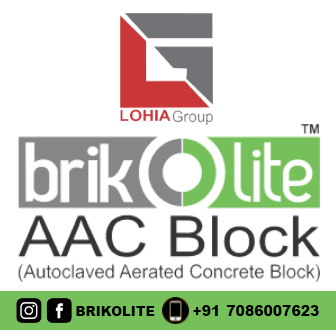 One Indian Army personnel, a healthcare worker and over 49 children were among the newly infected people, the statement said.
A total of 6 patients have travel history and the rest 306 patients were found to have locally-infected, it said.
Of the locally-infected patients, the contact history of 101 patients is yet to be ascertained, it said.
Of the 312 patients, 209 have developed symptoms of Covid19.
Meanwhile, a 40-year-old policeman has succumbed to the infection at Zoram Medical College (ZMC) on Tuesday morning, information and public relations department said in its official tweeter handle.
The victim, who had gone to West Bengal for poll duty, was diagnosed with Covid19 on May 4 few days after his arrival in the state.
He is the second policeman tasked with West Bengal Assembly poll duty in March to have died of Covid19.
Mizoram reported at least 6 Covid19 fatalities since Sunday, the highest fatality rate reported in the state in three days.
The death toll now is 41.
The number of active cases now stands at 3,144 while 9,214 people have recovered from the infection.
At least 199 people were discharged from various Covid19 care centres on Monday.
The recovery rate is 74.32% and the death rate is 0.33%.
The state has tested 3,93,684 samples for Covid19 till date.
According to state immunisation officer, Dr. Lalzawmi, as many as 2,58,482 people have been administered the first dose of Covid19 vaccine and out of this 52,093 people have been fully vaccinated till Monday.