The terminated teachers of Tripura, who were forcibly removed from their agitation site in Agartala recently, are preparing to launch another agitational programme in Agartala.
The terminated teachers have submitted a letter to the police administration seeking permission in this regard.
However, their permission has not been granted.
Kamal Deb, a leader of agitating teachers, informed on Thursday that they would file a petition in the High Court seeking permission to resume their agitation as the police administration refused to allow them to agitate.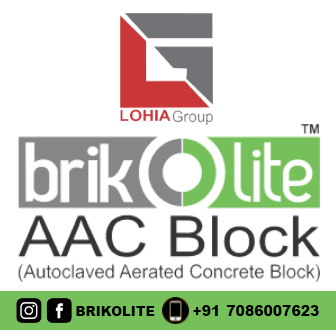 Deb also informed that they went to West Agartala police station to file a case against five police officers for assaulting the terminated teachers on January 27 in Agartala.
Also read: Tripura: Police lathi-charge, fire tear gas and water cannons on agitating terminated teachers in Agartala
But the police allegedly refused to register any case, Deb informed.
He said, "The administration used force without any provocation on that day."
Many of the teachers were injured and some are still now in the hospital.
The terminated teachers wanted to file a case against West Tripura superintendent of police, SDPO Agartala, SDPO Amtali, SDPO Jirania and the officer-in-charge of West Agartala police station.
Also read: 88 injured as police remove sacked teachers; restrictions under Section 144 extended in Agartala
Kamal Deb said they would also move the Tripura High Court against the five police officers.
Meanwhile, on Tuesday evening, a group of citizens including intellectuals, writers, journalists, professors and lawyers, carried out a protest rally in Agartala against the assault on the terminated teachers.
The terminated teachers started protest demonstration in Agartala from December 7 demanding their jobs back and on January 27, the police administration forcibly removed them from the roadside.
The teachers then staged protest in front of the Tripura CM's residence where the police used water cannons, tear gas and baton-charged to disperse them.