Police have arrested four Bangladeshi nationals from Agartala airport.
The police on Saturday produced them in the court, which remanded them to seven days in police custody.
They have been identified as Kawsar Hossain (40), Dilwar Basir Uddin (65), Mohammad Mizanur Rahman (48) and Mizanur Rahman Milon (19).
Also read: Tripura reports maximum wastage of Covid-19 vaccines in India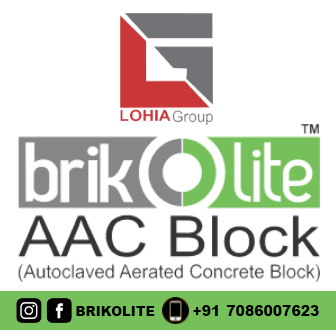 The four individuals had reportedly crossed the Indo-Bangla international border in Tripura illegally and were on their way to Mumbai when the police intercepted them.
Police sources said that the Bangladeshi nationals were using someone else's Aadhaar card, PAN card to enter the airport.
However, while checking in the officials at the Agartala airport grew suspicious and checked their names and addresses.
The officials discovered that they had entered India from Bangladesh without any valid documents.
Airport authorities handed them over to the police.
"The four Bangladeshi national entered Tripura through NC Nagar in Sonamura," said government lawyer Dilip Debnath.