President Ram Nath Kovind arrived in Agartala on a two-day visit to the state of Tripura on Thursday.
The President was ceremonially received by State Chief Minister Biplab Kumar Deb, Deputy Chief Minister Jishnu Debbarma, senior officials of the state administration, police and Army.
Immediately after his arrival, President Kovind inspected the guard of honour by the Red Shield of Army.
From the airport, the President left for Udaipur Matabari temple by a special Army helicopter.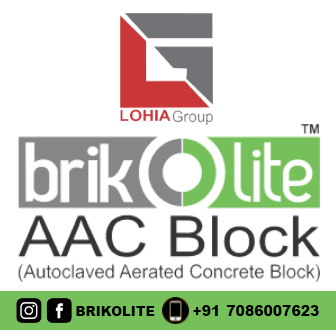 The President is primarily in Agartala to attend the civic reception at Rabindra Satabarshiki Bhavan hosted by the State Government.
In the same function, the President will officially declare the 'Queen Pineapple' as the state fruit of Tripura.
The President will also attend a banquet hosted by Tripura Governor Tathagata Roy at 8 pm in the evening.
President Kovind will spend the night at Agartala where he will stay at the Raj Bhavan.
On Friday morning, President Kovind will have an interaction with the Chief Justice and judges of Tripura High Court over breakfast.
He will leave for New Delhi later on Friday.
Earlier, a strong contingent of Indian Army's President's Guards had arrived in Agartala to check the security arrangement and other aspects for the President's visit.
A high level security team also visited Rabindra Bhavan to check security arrangement where the President will be accorded civic reception.